LittleHearts @ The Sunny Schoolhouse
Have a go at creating your own environment-friendly playground.
Bryan Koh
A big shoutout to The Sunny Schoolhouse for conducting the next 𝐋𝐢𝐭𝐭𝐥𝐞𝐇𝐞𝐚𝐫𝐭𝐬!
What is their project about?
Besides recycling, find out how the kids at The Sunny Schoolhouse are recycling plastic to make their outdoor playground eco-friendly.
...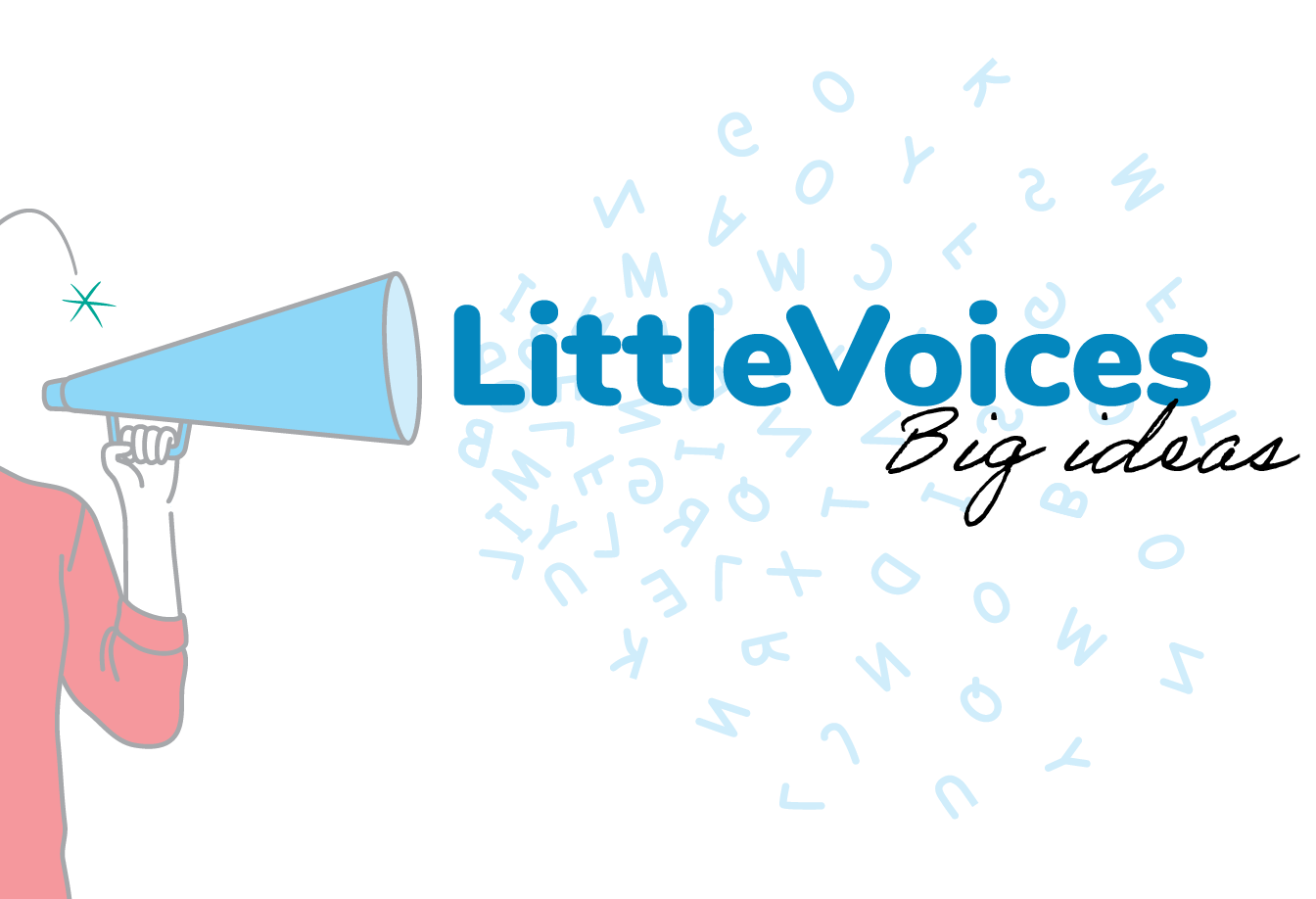 If you're a content producer in the education industry, and you like our content, please reach out to us at storytellers@littlelives.com. We're looking for content partners and we're excited to get more eyes on educational articles!