Revolutionizing Infant Care: Cutie Cottage
Menaka Arasu
Tian Tian Yew first encountered infant care centres when she had her first son. As a working mother, she found it tough to obtain quality care for her infant son. Herself having had to shoulder this challenging task of juggling parenthood, employment, and her personal life, Ms Yew set out to right this wrong.
Now, the founder of the Cutie Cottage Childcare Centres and a fervent advocate for breastfeeding, Ms Yew has created a space where parents can trust trained professionals to look after their children while they are at work. Her passion and drive to specialize in this niche of early childhood education intrigued us. We sat down with her for a little chat and got answers to our burning questions.
What sets Cutie Cottage apart from other childcare facilities?
In Malaysia, it is rare to find childcare centres that accept babies. Cutie Cottage focuses on taking care of babies ageing from 2 months onwards, up to 4 years. About 40–50% of our children are 18 months and below.
We have registered nurses and early childhood educators working as a team, and the centre provides internal infant care training.
What are the challenges you personally faced as a full-time working mother?
One major problem is finding the right 'partner' who can care for and nurture your little one. In Malaysia, there is a lack of good and affordable infant care services. When I had my first son, I could not find a babysitter who promoted breastfeeding. I visited centres that were overcrowded with children (ranging from babies to 12 year olds), and employed childcare providers who lacked proper training. The centres also handled breast milk wrongly, had a lack of transparency, and had a host of many more issues.
"[The general] perception is that this age-group only requires basic care and that anyone without qualifications or knowledge can do it."
You mentioned that you visited 'centres that lack of transparency'. Could you elaborate on this?
Some centres do not welcome parents to enter the premise during operating hours. There is one centre that asks parents to stay outside (i.e. sit at the bench located at the carpark) and the teacher would bring the child out.
In Cutie Cottage, we do advise parents not to interfere when children are having activities, but we welcome parents to breastfeed at our centre. We allow parents to enter the premise as long as they do not disrupt the children's activities. Our CCTV is also online for parents to access. This is the transparency I am referring to.
How have those challenges influenced your vision for Cutie Cottage?
I launched Cutie Cottage hoping to provide childcare services that specialized in infant care. The centre focuses on professionalism and transparency to provide parents with a peace of mind.
Our focus on professionalism includes:
employment of qualified staff who are supported by training
provision of balanced meals and fresh food
curriculum planning to encourage childhood development
assessment/observation of childhood development
We display transparency by:
allowing mothers to breastfeed at the centre
enabling online CCTV monitoring that can be accessed by parents
providing daily report by nurses
Cutie Cottage focuses on promoting breastfeeding. Why do you have this special focus?
As a medical professional, I can say that breastfeeding and the promotion of breastfeeding is crucial. We know that breastfeeding brings multiple benefits to mother and child, alike. Breast milk is highly nutritious; it is high in DHA, contains immunoglobulins, and is easily digested and absorbed by babies. Research shows that babies who are fully breastfed have a lowered risk of incurring pneumonia and otitis media.
What are the crucial developmental markers that a caregiver should look out for in infants and toddlers?
Physical: Hearing, Vision, Mobility (for example, a toddler should be able to walk at 18 months; if not, there is possibility of bone/hip deformity)
Speech Development: Not making any sounds by 12 months, and not saying words by 2 years.
What is the most important characteristic that an early childhood caregiver/educator should have?
The right attitude is most crucial. A caregiver must have the right perception, willingness to learn, and willingness to accept feedback.
In Malaysia, many early childhood teachers or care-givers usually perceive the younger ones (babies-24 months) as not so important. Their perception is that this age-group only requires basic care and that anyone without qualifications or knowledge can do it. One of my main goals is to change this perception. To me, the infant caregivers are very important. I have designed training modules to create awareness. For instance, we have a module on 'Sleep and Soothing' — in which we talk about sleep training (the Cry-it-Out method vs No Cry method, we talk about Sudden Infant Death, we have 9 steps checklist to follow when a baby cries etc).
We have other modules on feeding, hygiene, common childhood illness, and others. We also talk about items not to apply on babies such as talcum powder, Vicks Vapour Rub, Yee Yu oil, and baby oil. These items are not safe for babies and many parents are not aware of this.
What improvements do you hope to see in the future of the infant-care industry?
I hope that childcare providers will receive greater recognition and higher salaries which justify their contributions to this industry. I also hope that more infant-care centres will be located near offices, and subsequently promote breastfeeding.
...
Tian Tian Yew has embarked on this mission with the intention of providing competent, reliable, and health-conscious infant and toddler care — particularly for working mothers. Cutie Cottage® is an infant and toddler care facility based in Malaysia. To date, there are 3 branches of Cutie Cottage® Childcare Centre. Connect with Cutie Cottage® on Facebook, and their website.
...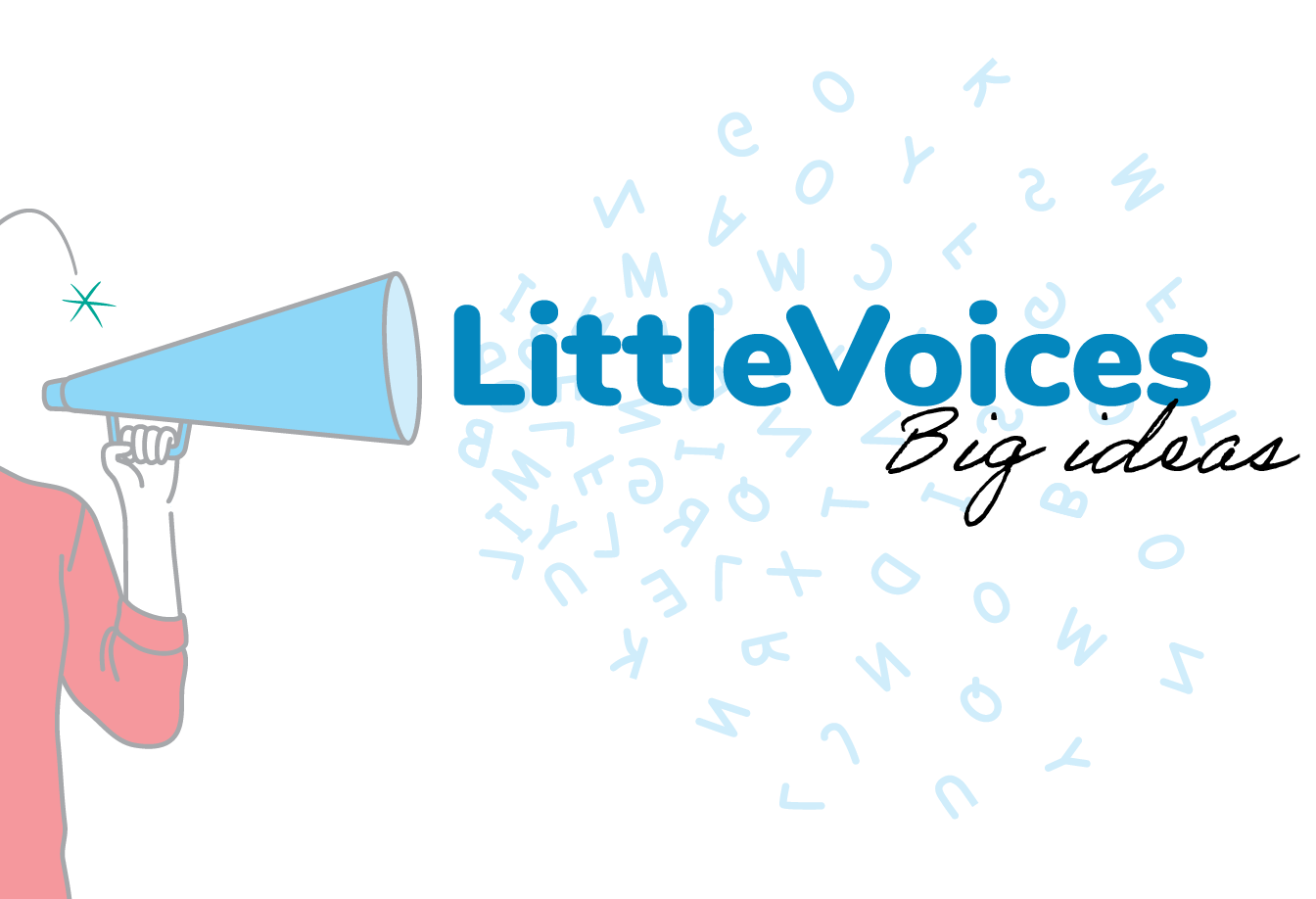 If you're a content producer in the education industry, and you like our content, please reach out to us at storytellers@littlelives.com. We're looking for content partners and we're excited to get more eyes on educational articles!