4 Awesome Things to Do with Kids This Week!
Afternoons are the toughest time of day for parents who have kids at home. Looking for something FUN to do with your kids this week? Take a look at our list of activities below!
LittleLives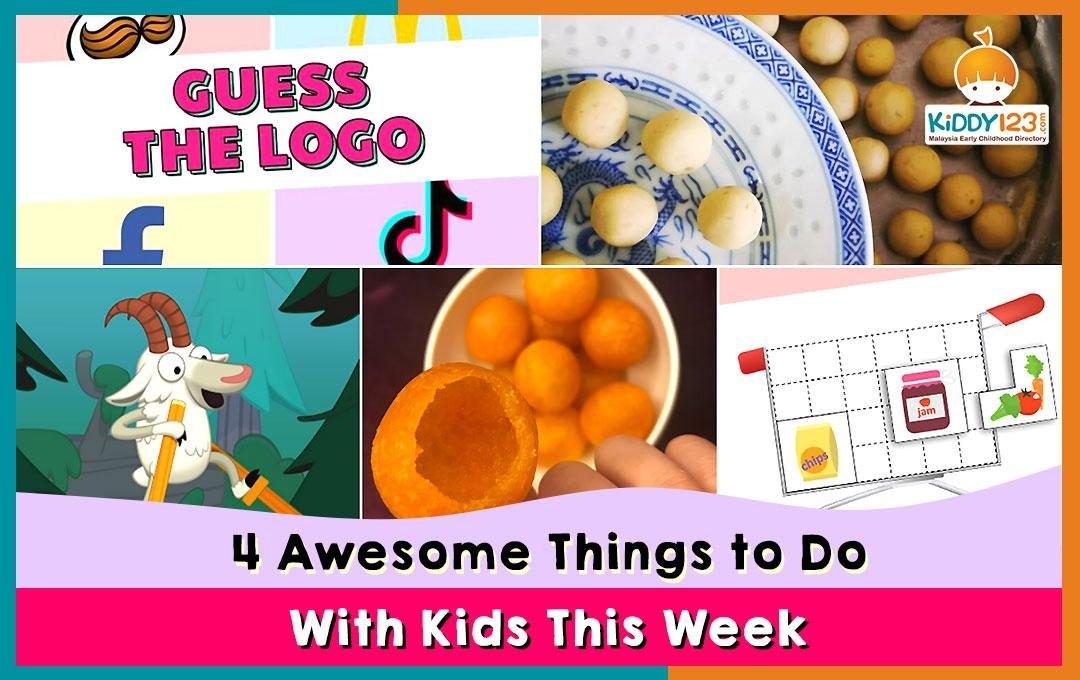 1. Sweet Potato Balls
Images were taken from 可可不加糖
Ingredients:
100g sweet potatoes (can be orange or purple)
25g sugar
45g tapioca flour
Instructions:
Peel and cut the sweet potatoes into small slices.
Steam it for 20 minutes, or until they are soft.
Mash the sweet potato while it's still hot and mix in the sugar.
Stir in the tapioca flour to form a smooth dough.
Divide the dough into smaller pieces and roll them into small balls.
Deep fry the sweet potato balls for 2 minutes on medium-low heat.
Once the sweet potato balls start to float, press each ball 5 times with a skimmer. This will double the size of the balls.
Continue to fry until golden brown and crisp.
Remove from heat and serve.
Watch the tutorial here:
Easy 3 Ingredient Taiwan QQ Sweet Potato Ball
2. Walk Master Game
Images were taken from PlayStore
Walk Master is a fun walking simulator game in which you control a figure that walks with a cane. During the adventure, there will be obstacles like piranhas in the river, volcanoes, cliffs, glaciers, and more. You need to navigate how quickly you walk and jump to escape all these dangers and pass the level.
Precision, balancing skills and patience are definitely needed for this game.
It's both entertaining and amusing, as you'll never know what hilarious stances and expressions your character will make when they reach the finish line! Try the game!
Download the App here:
3. Paper Teris
Images were taken from Kiddy123 E-Learning
Fit as many items as possible into the shopping cart with your Tetris skills. Download this Kiddy123's game sheet, cut out the items and start playing with your kids!
Download the game sheet:
Logic & Puzzles - Will it fit?
4. Guess The Logo Quiz
Images were taken from Kiddy123's E-Learning
Can your child recognize these world-famous brands? Let them take the quiz and find out. 1 point for each correct answer. See how many points can he/she get!
Take the quiz here:
---
This article was first published on Kiddy123.com.